Practical IT Solutions is comprised of several IT professionals with varying and wide skill sets. That pool of professionals is fluid as we add personnel to meet new challenges that arise.
---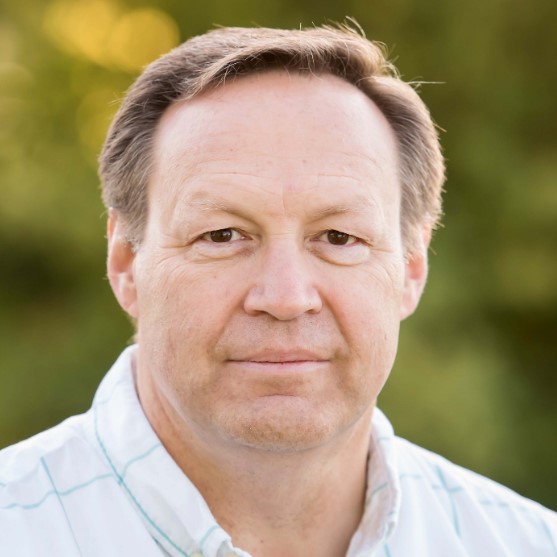 Randy is a problem solver. This has proven useful in nearly 30 years of marriage and raising four children 🙂

In addition to raising children, Randy and his wife Sherrie have successfully created and operate Linder Farms in their backyard. A Pumpkin Patch and Corn Maze, this "Agritainment" venue entertains roughly 50,000 visitors each fall harvest season. Of course it did not have that many visitors in its inaugural season of 2004.
The year over year growth of Linder Farms posed some unique challenges:
Logistics – Where to park as many as 1000 cars and provide Hayride Paths to satisfy peak demand without compromising safety or creating congestion.
Training – How to quickly and effectively train 200+ employees for a short 6 week season.
Linder Farms also has Technology / IT challenges that are common to many small businesses:
Collaboration – How to share ideas and create consensus when the decision makers each have full-time jobs NOT at Linder Farms. It is important to use Technology to make the best use of time and resources.
Computer Setup and Networking – Nearly 100 connected devices (PCs, Tablets, Point Of Sale, Security Cameras, etc) scattered across an agricultural landscape that does not provide a simple Ethernet drop at each location.
Managing and gathering POS data and creating reports from it.
Integrating Time Clock / Scheduling / Payroll / Accounting / Banking systems.
Concurrent with the Linder Farms "hobby", Randy has spent the last 30 years fully engaged in IT activities. Both as a full-time Software Engineer employee and moonlighting performing design and implementation of Factory Automation solutions.

Finally, as of 2019, Randy is focusing full-time on his new Practical IT Solutions business. This is an opportunity to use decades of experience at Fortune 500 Companies, Linder Farms and various consulting projects as a background to serve businesses with practical solutions for their IT demands.